Student History
Name: Elvis Bourne

Age: 24

Course: Information Technology
Noon is a place to think about big ideas where you improve your skills and knowledge that will benefit you for the rest of your life.
Work with students all around the world and learn how to work together on projects.
You will learn to understand and think about the world in different ways.
---
Name: Victor Lebowski

Age: 21

Course: International Aerospace
Noon University helped me to understand what I want to do in my life.
Since I started to study here I learnt a lot of interesting things which will help me in my future career. I found here lot of new friends who have the same interests and understand my problems. If someone need help, they support each other on their individual projects.
---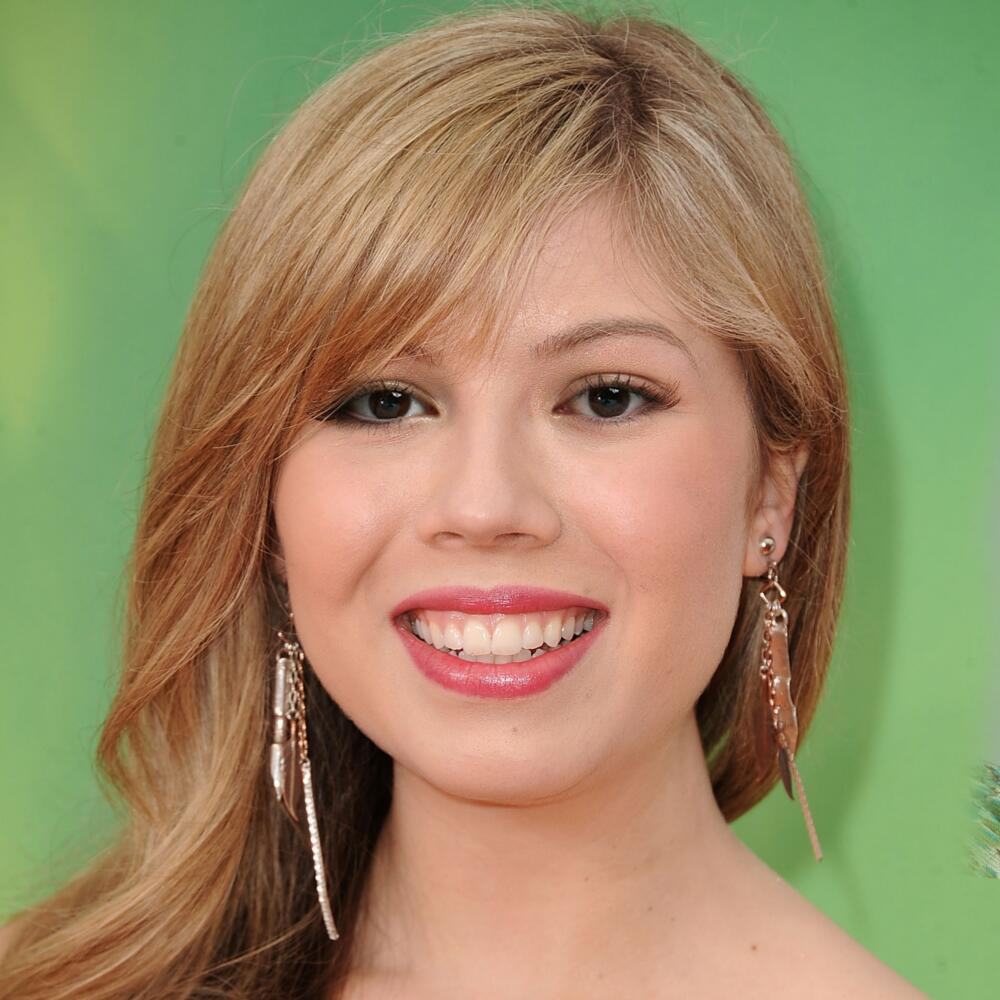 Name: Jacquelline Laurent

Age: 20

Course: International Commerce
The one thing I like best about Noon University is that all professors are always there to help you if you need any help. The professors are always making sure you understand what they are teaching you before moving on to another subject.
Also the people here are very nice to you if you need help they will help you.
---

Practical Information
Find Noon on Facebook!